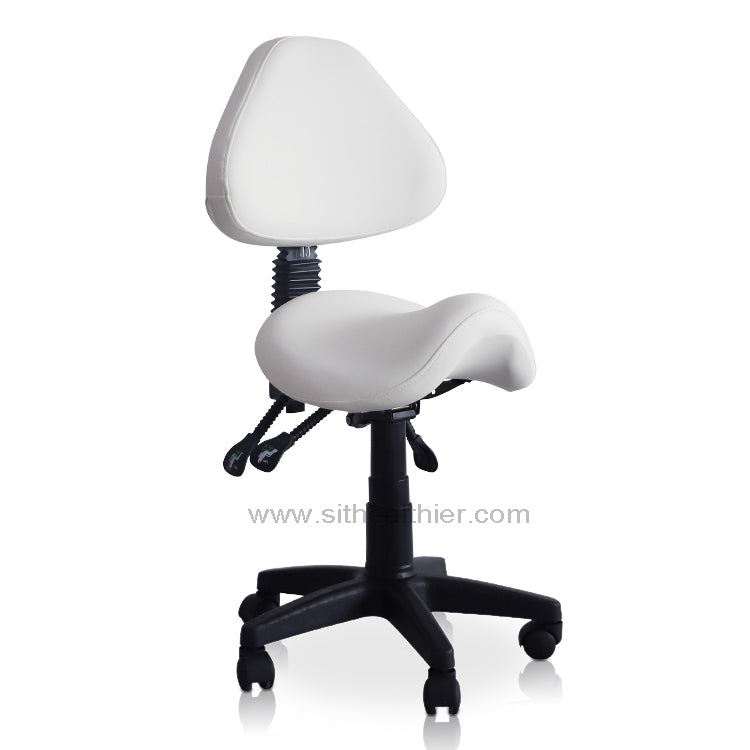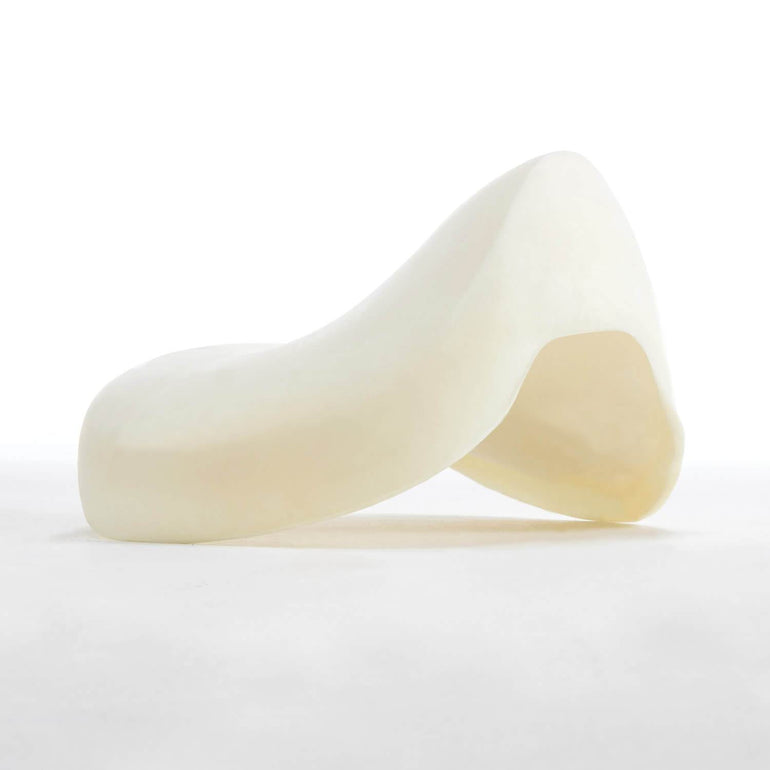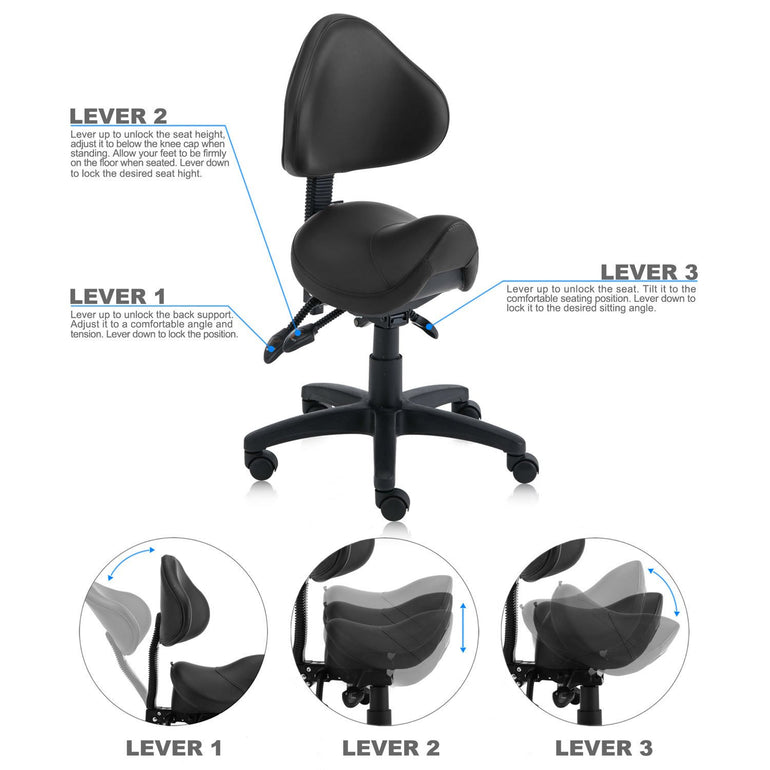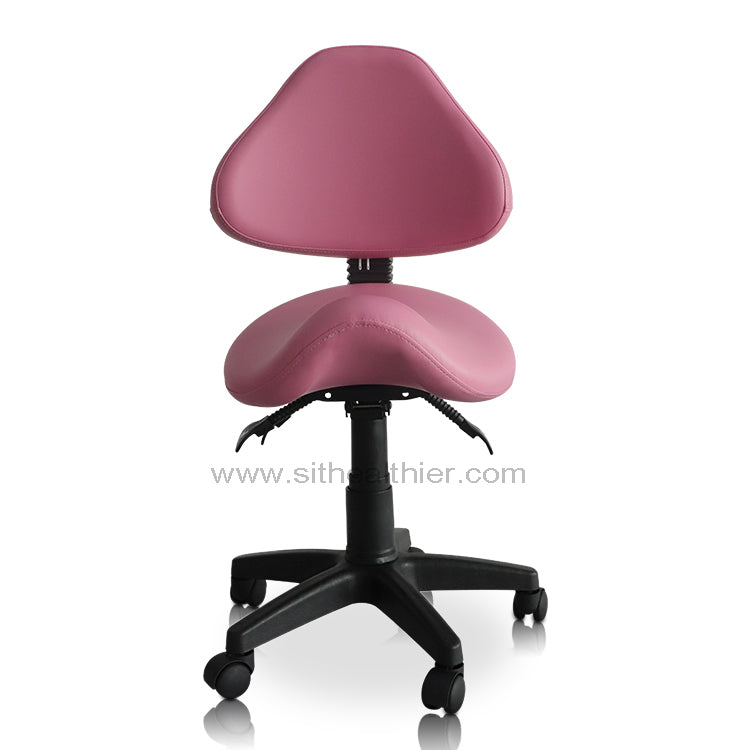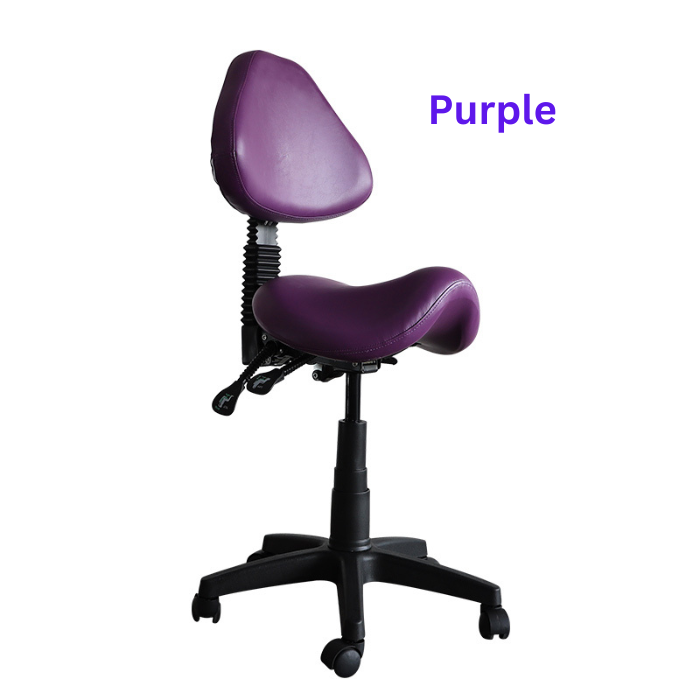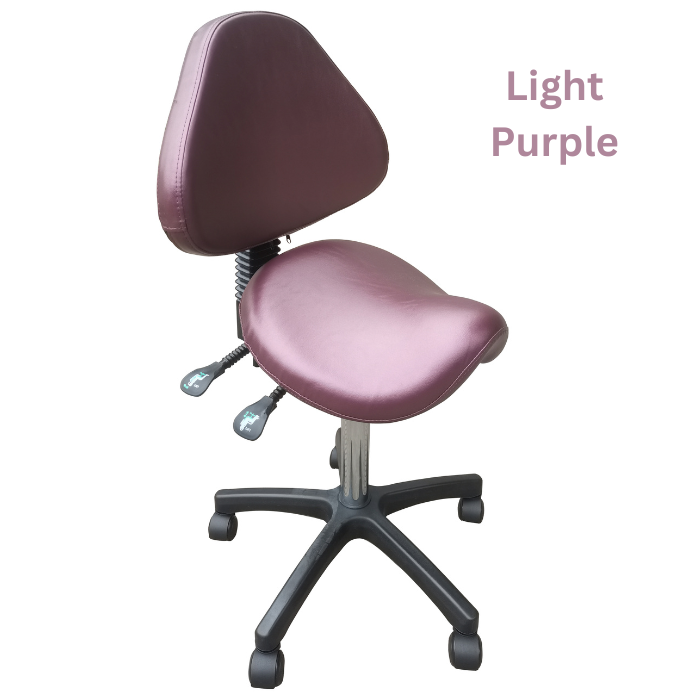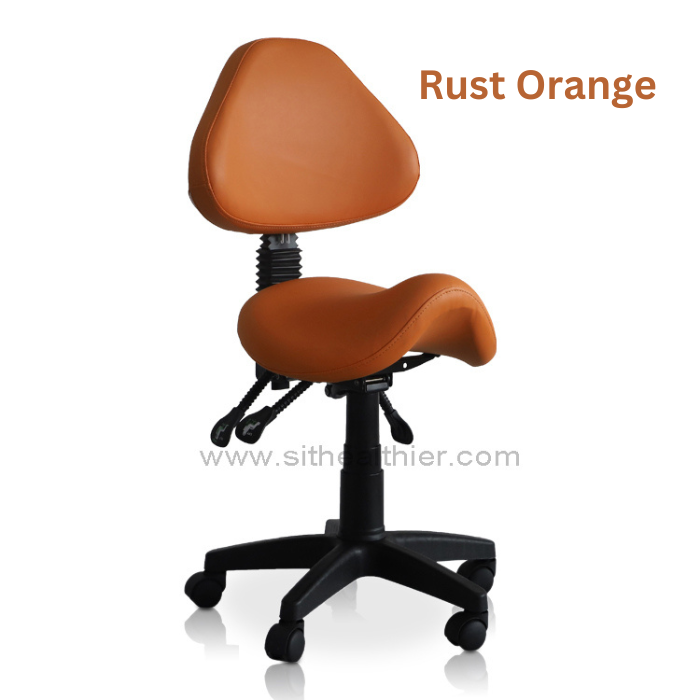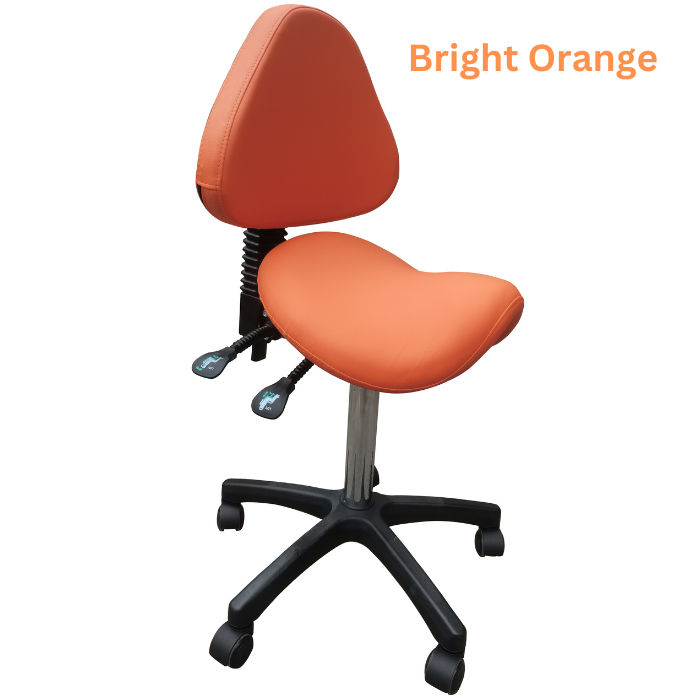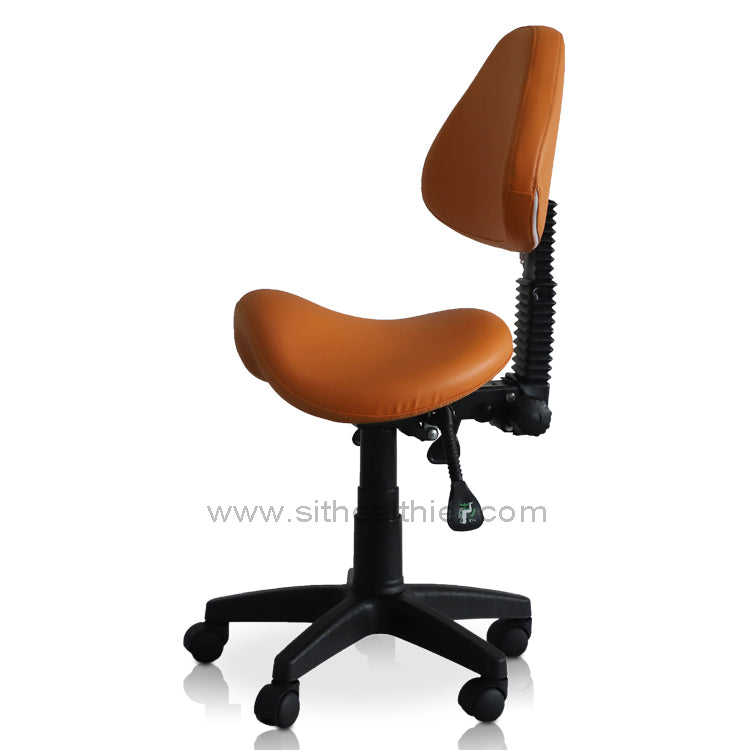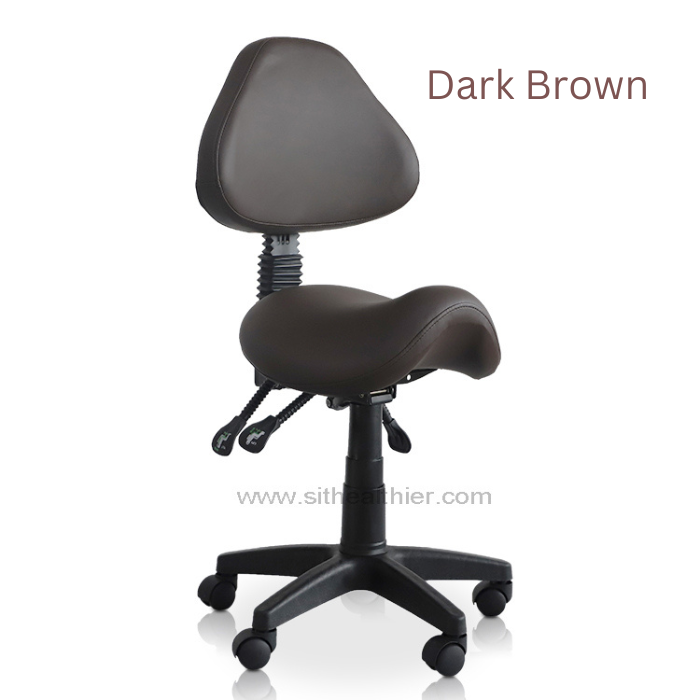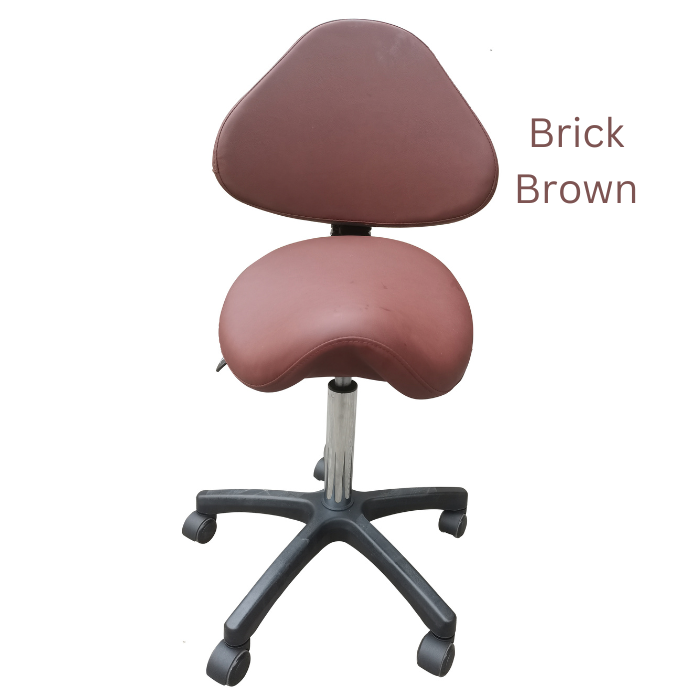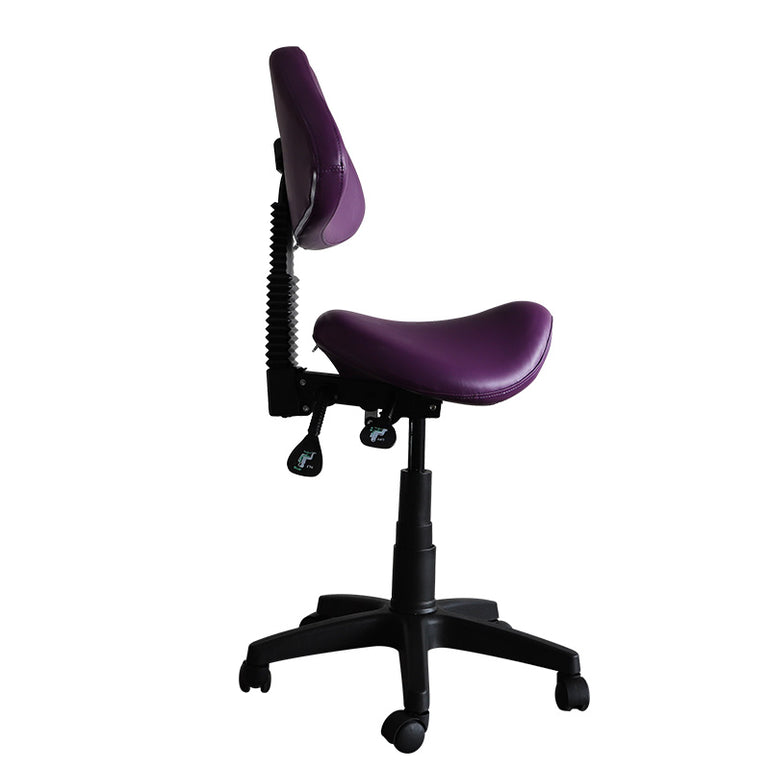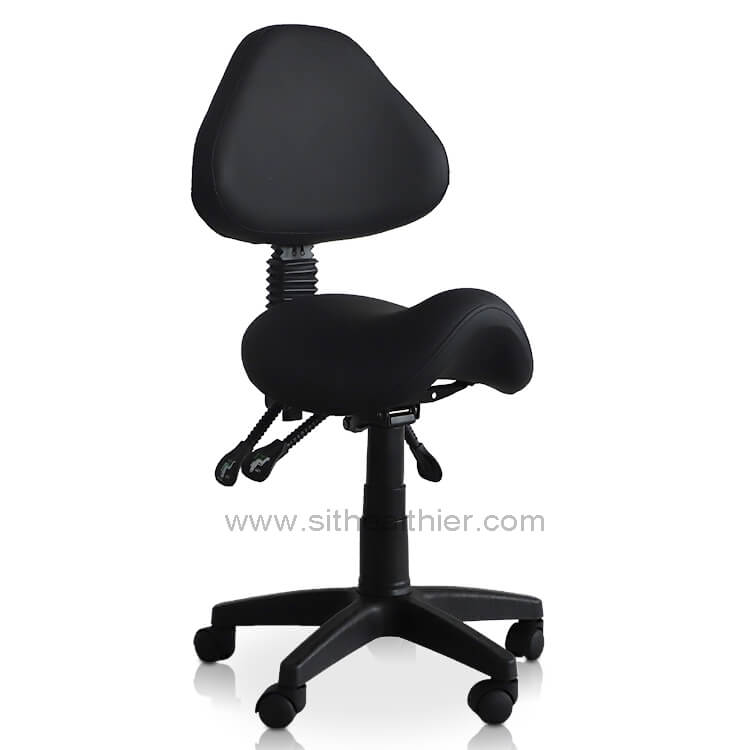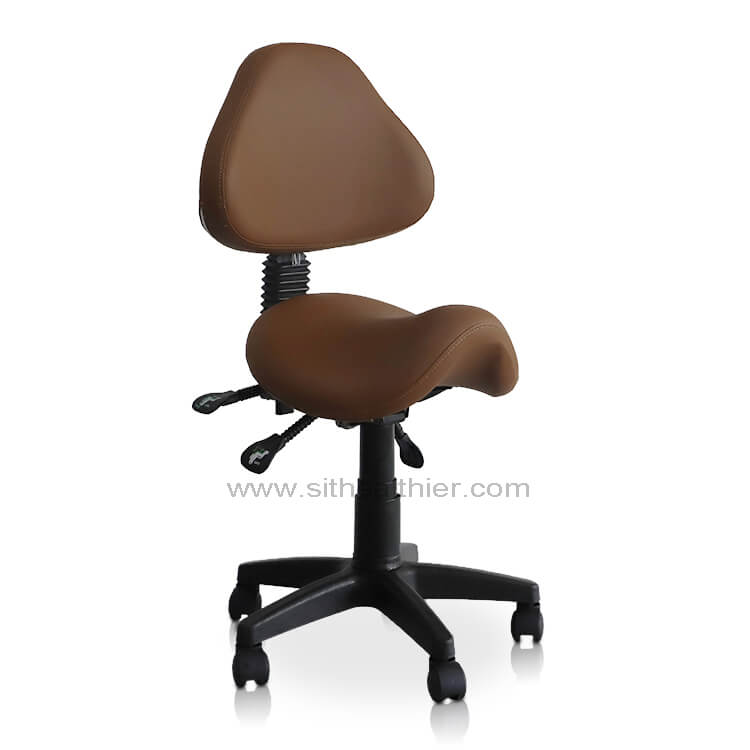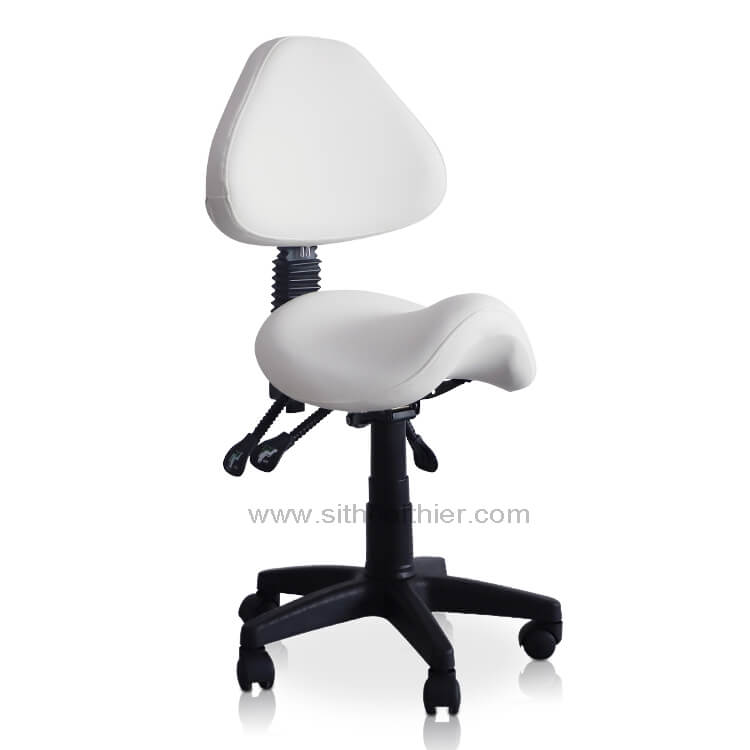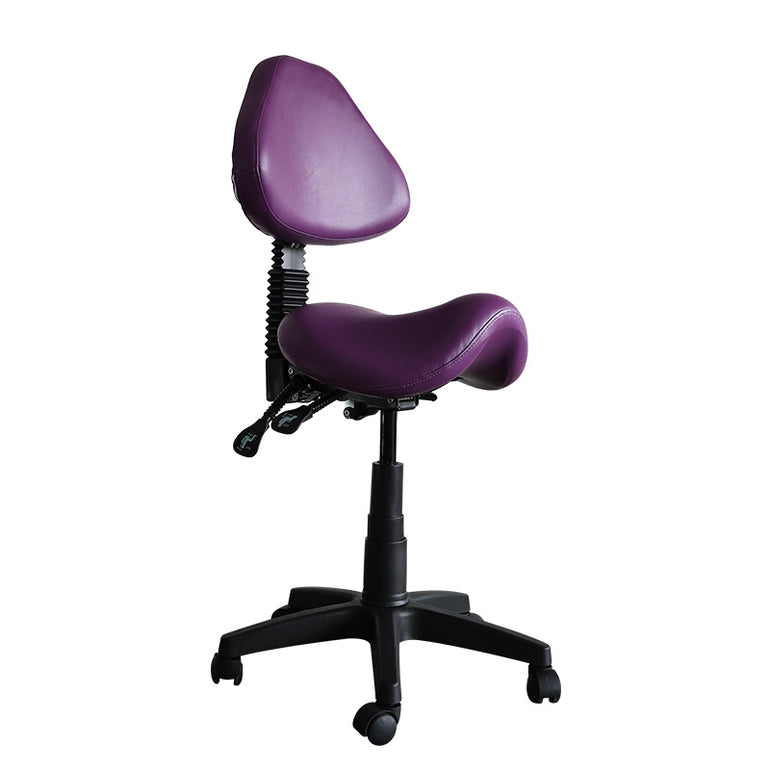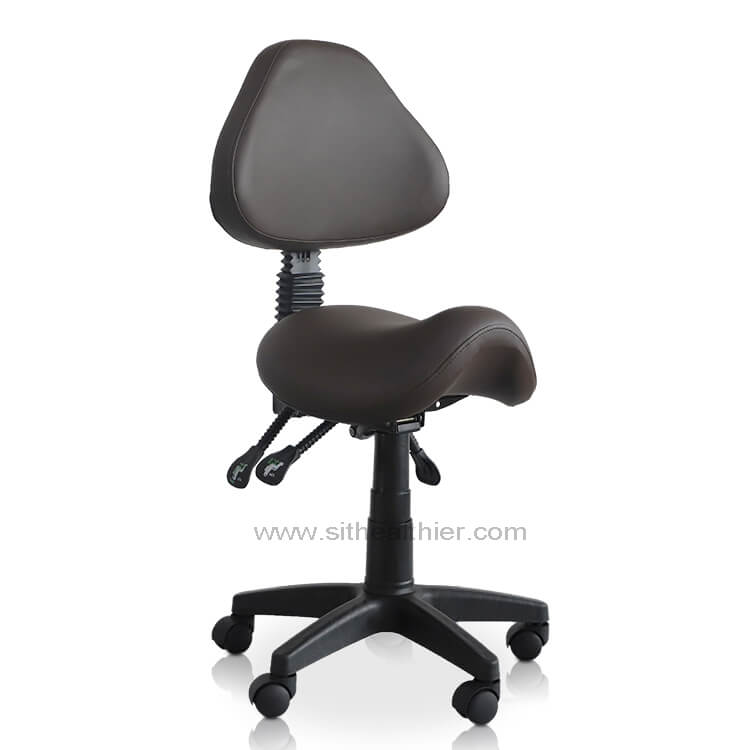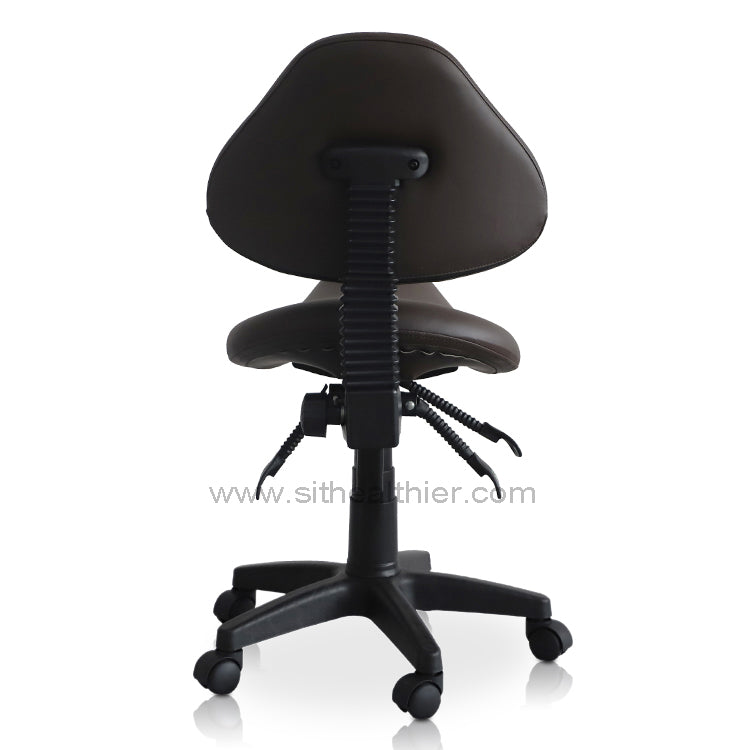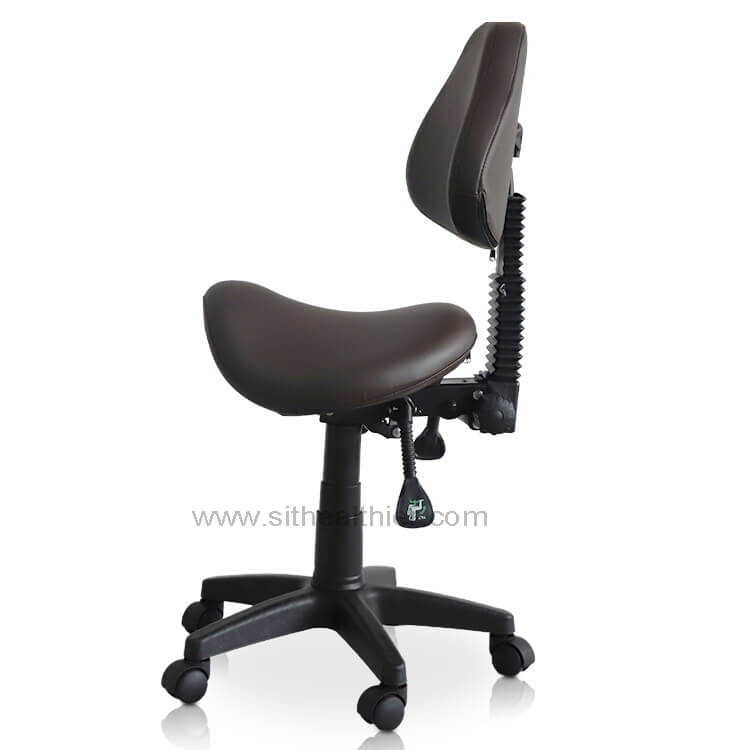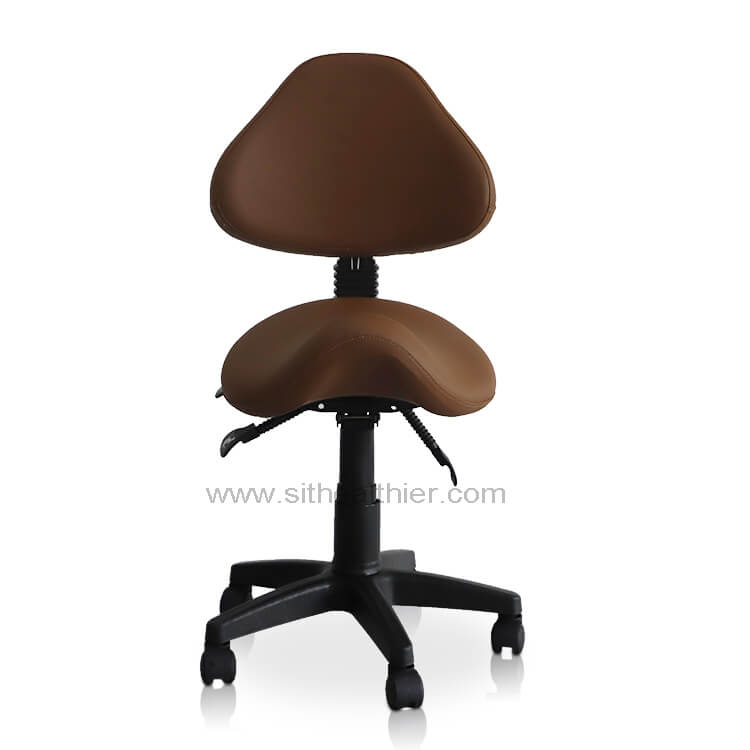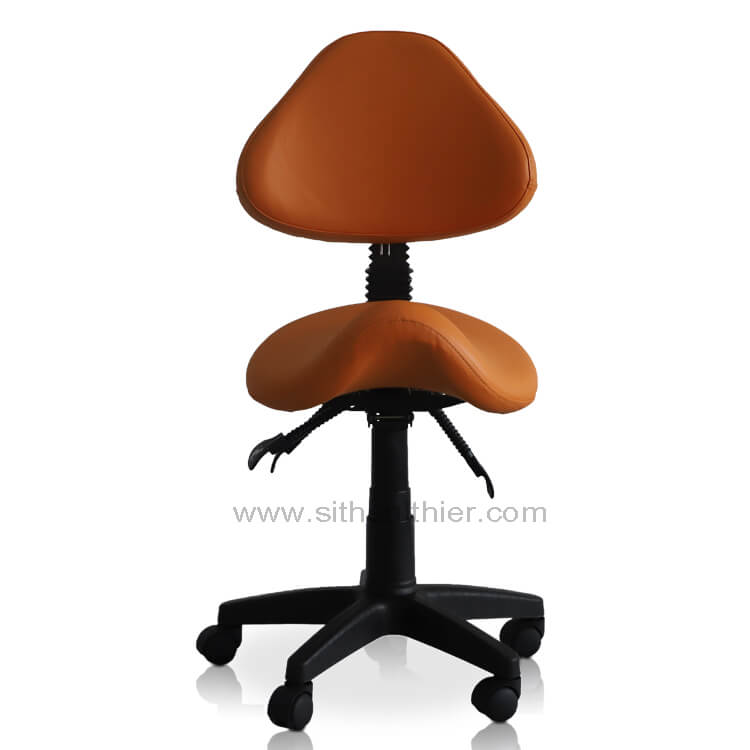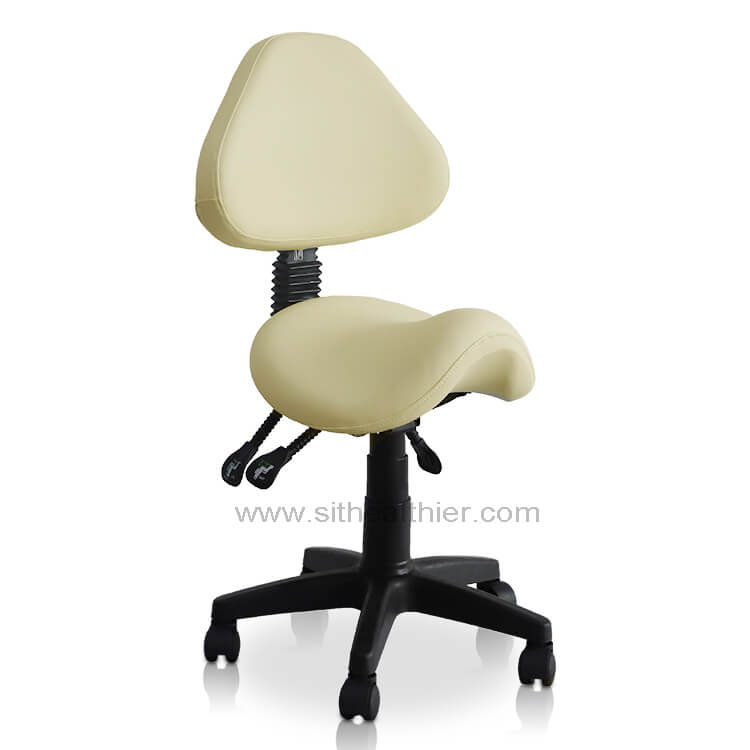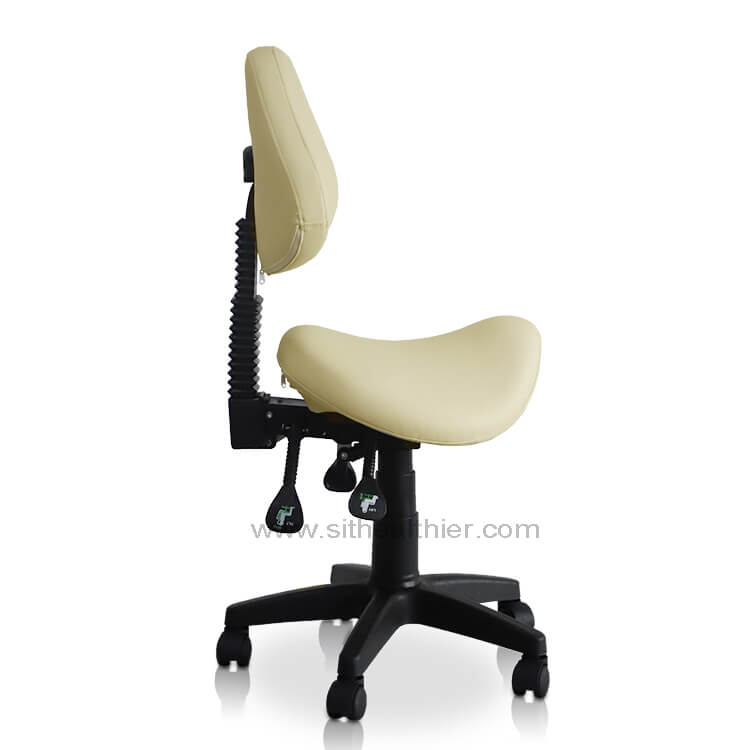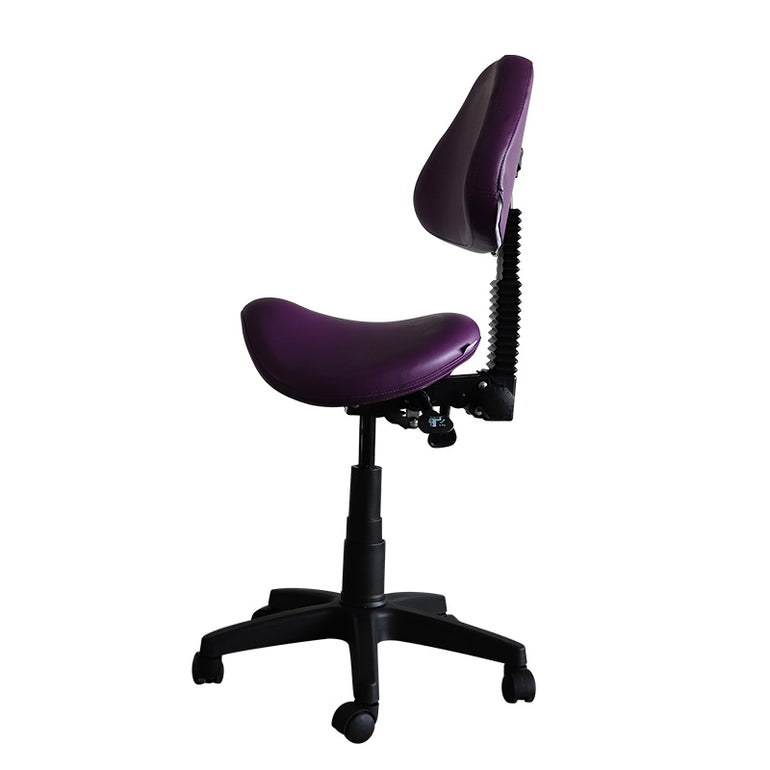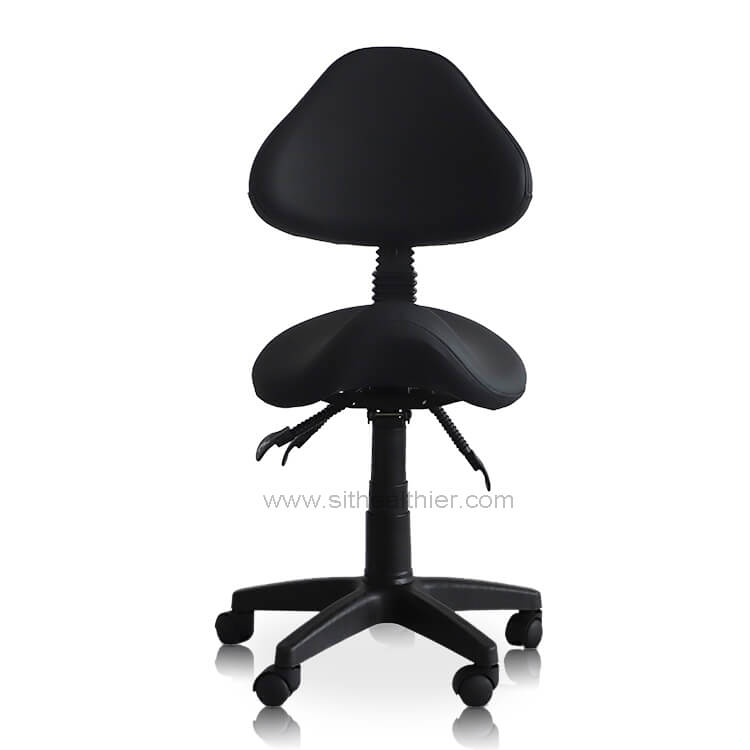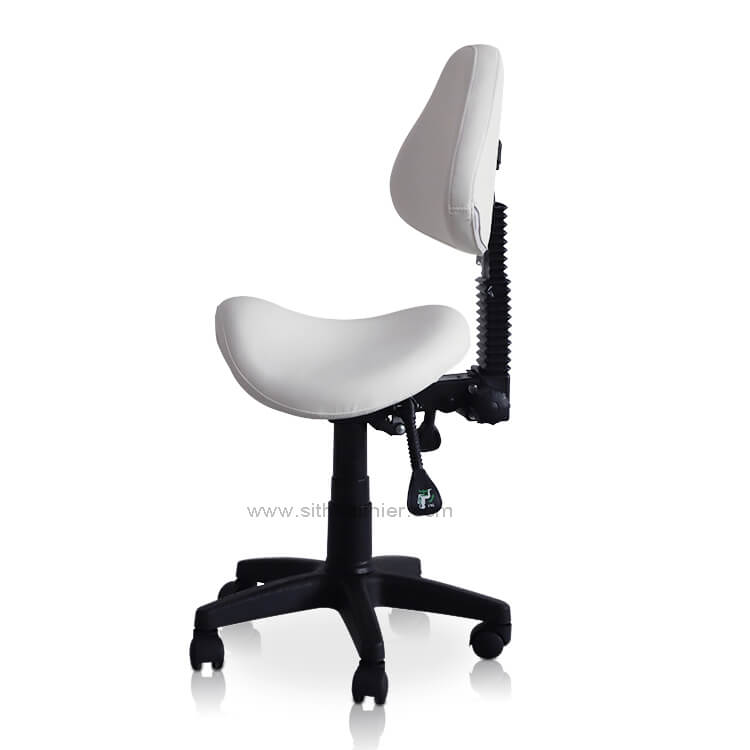 Saddle Shape Stool with Adjustable Back Support and Tilt-able Seat
$ 199.95
Regular price
$ 300.00
off
  This Ergonomic Saddle Shape Seats Stool with Adjustable Back Support and Tiltable seat allows you to get closer to your work, bend forward, and reach further with less strain. The open hip position promotes good leg circulation. Aids deeper breathing, and improves balance, coordination, and strength. Three-way adjustable saddle...
Read More
Frequently Asked Questions
Shoot!, for forgot to ask, can I add on arm rests later when you have right handed ones?

Hi Julie,
Yes absolutely. At that stage you will need the disassembly tool.

Do I need the dissasemble tool to put it together?

Not at all. You will not need any tool to assemble the chair.

How do you know if you should get the foot rest or not? I'm 5'5" and do video sessions on my computer.

Footrest is something you shouldn't use all time, rather you should stand up. You can always did the footrest in the future as well.

Will the back rest slide up and down as well as forward and back? The diagram shows you can move it closer to or away from your back, but will it adjust up and down the spine for either lumbar or sacral support?

Hi There,
Yes the back rest can be adjusted up and down as well as it is tiltable.

Will this chair work for sitting at a sewing machine?

Absolutely, please read the reviews. There are many  customers using  this chair for sewing. Just make sure you buy the right height chair.

Can you tilt the seat backwards for when you are bending backwards?

You can't any further once your seat is at 90 degree angle. It is not practical nor would be comfortable to go past 90 degree angle. Forward tilt is something you certainly need, which this chair has.

what is weight limit on this?

250lbs

I'm 5'3" and wondering if I should get the regular or short height chair?

Certainly the short one. You can always get a different size if it doesn't work out for you.

Hi, I am 5' 10" and need a stool like this for my stand desk for when I'm tired of standing. What size should I order and what seat height would that end up being? Is this a good seat for Hip Bursitis?

Hi There,
Please buy Medium/Standard and that should give you between 22 to 30 inches height.
Why Buy From Us
There are tons of websites out there offering similar products as us. So why buy from us? Proudly USA Based and Owned SSL Secure Site Ordering Free Shipping (with applicable sale) Fast Shipping on in-stock products Knowledgeable and Professional Sales Staff Thousands of Satisfied Customers Toll-Free Customer Support Quality Name, Bran Products Order Confirmation and Shipment Notification Competitive Pricing Warranties On All New Item (vary by manufacturer)
Saddle Shape Stool with Adjustable Back Support and Tilt-able Seat
$ 199.95
Regular price
$ 300.00